In today's digital world, a strong brand film is a non-negotiable part of your marketing strategy.
TELL YOUR STORY WITH BEAUTY
It can be a challenge to sum up an organization's work in just two minutes, but our team is here to help you craft a promotional film that packs both a creative and emotional punch.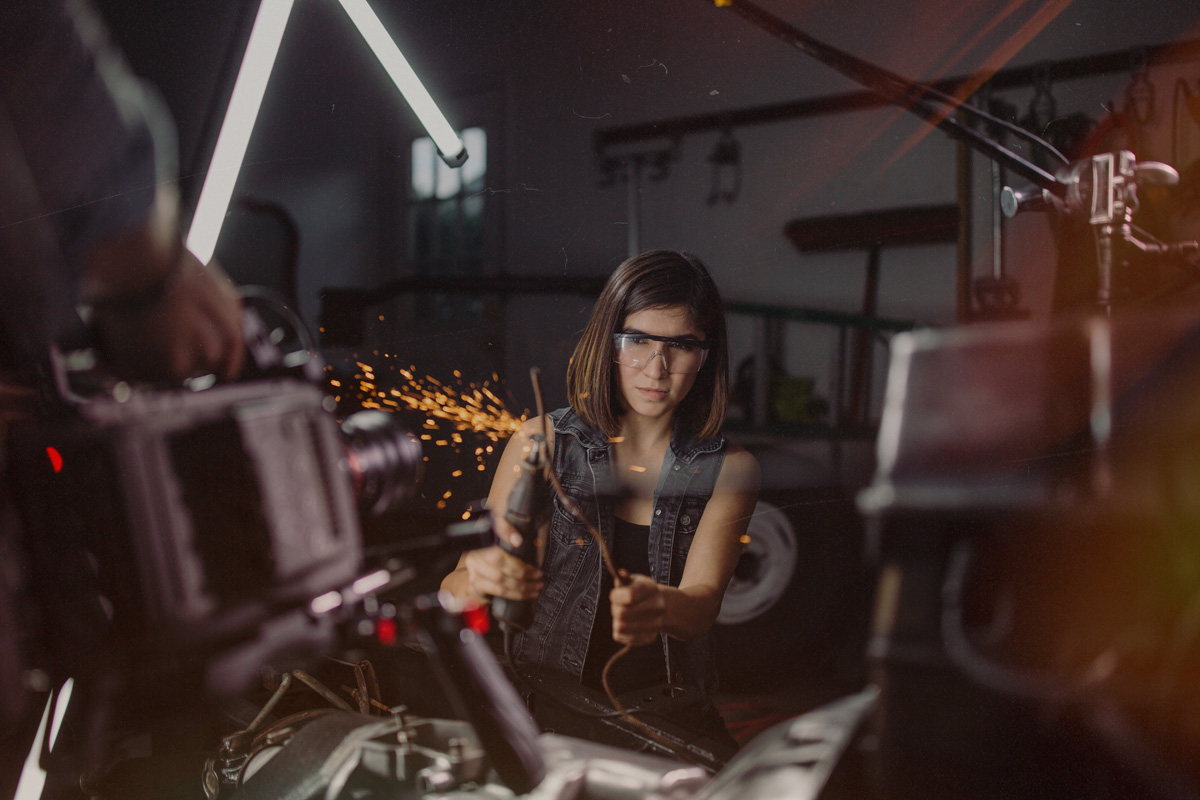 We help you find the story that makes your organization unique.

We explore how best to tell your story in order to increase awareness and attract support.

To produce an effective promotional film, an outside perspective can be helpful to ensure the film answers all the basic questions about your organization.

A promotional film can also be useful in explaining new initiatives, launching new products, and providing overviews of different aspects of your organization.
Promotional Film Ingredients
From brand essence videos to event trailers, an effective promotional video
will clarify your mission and fire up new supporters.
"We are very thankful for having had the opportunity to collaborate with Spirit Juice Studios. They so beautifully captured our school's mission on film. The result is not simply a promotional video, it is a work of art that communicates truth and beauty. Spirit Juice's creativity and talent, offered for the greater glory of God, is a gift to the Church."
Hope is often described as an anchorage, to help us hang on. But if we don't have hope, life and even death is pointless. Love gives us hope. This video shows forth that love and care that the Dominican Sisters of...
TELL US ABOUT YOUR PROJECT