About Spirit Juice Studios
Powerful visual media merged with the ever ancient, ever new beauty of Catholicism.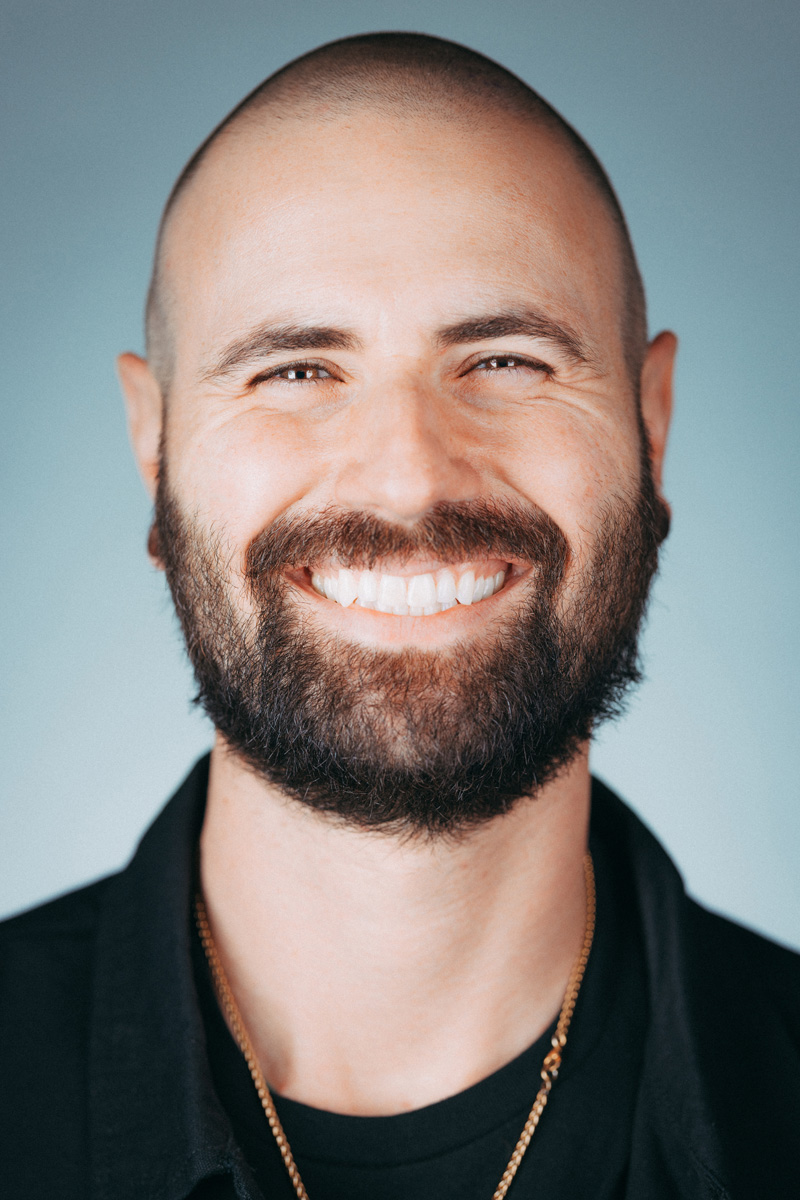 President / CEO
Spirit Juice Studios
Hi, I'm Rob.

I'm so glad you're here. 
Back in 2007, I started Spirit Juice Studios with the purpose of elevating Catholic evangelization through powerful visuals and masterful storytelling.
Today, our team continues that mission by partnering with visionary organizations, such as yourself, to tell their stories through the transformative power of visual media. Over the years, we've honed these skills as experts in our trade, crafting experiences that engage your audience, amplify your message, and inspire support.
If they aren't already, film-based elements should be pivotal components of your marketing strategy.
Over the years, we've collaborated with leading Catholic organizations such as the USCCB, Word on Fire, the Knights of Columbus, seminaries, dioceses, parishes, non-profit organizations, schools, and more, to amplify the impact of their work and elevate the Church's mission in the process.
They've witnessed the revolutionary developments this media inspires… maybe it's your turn to take the plunge?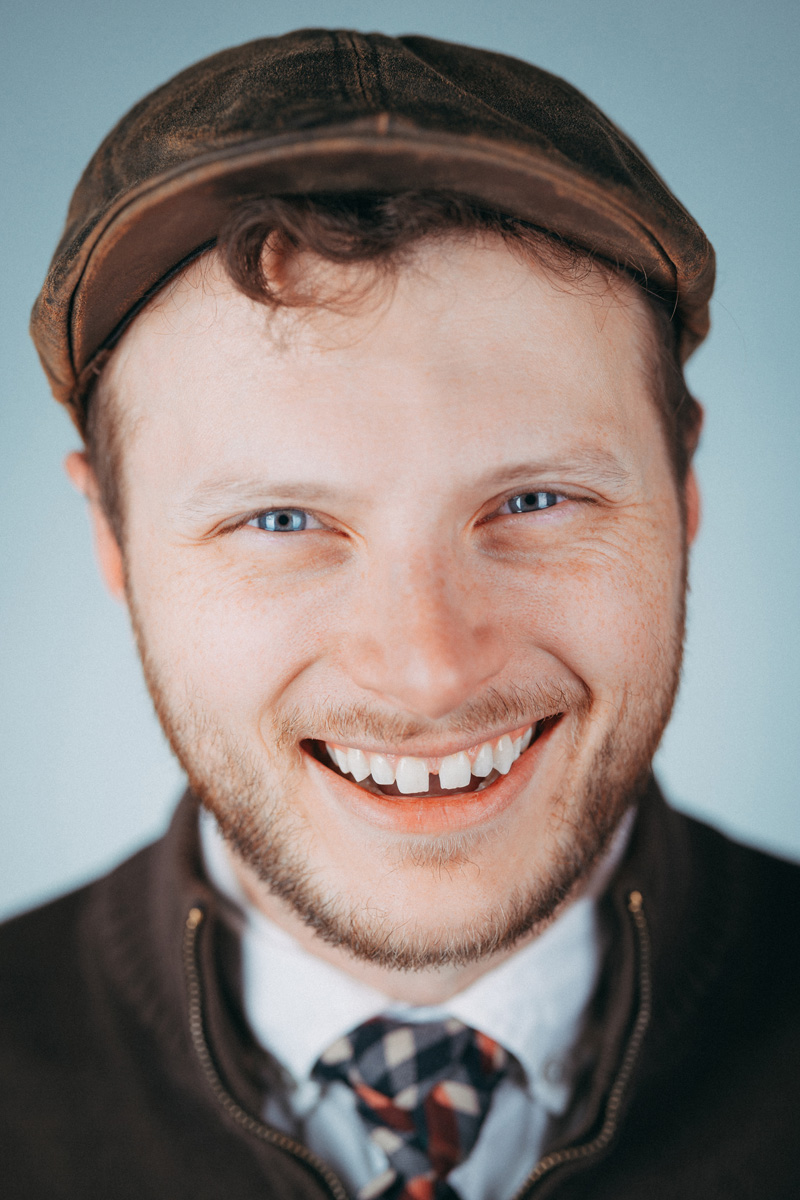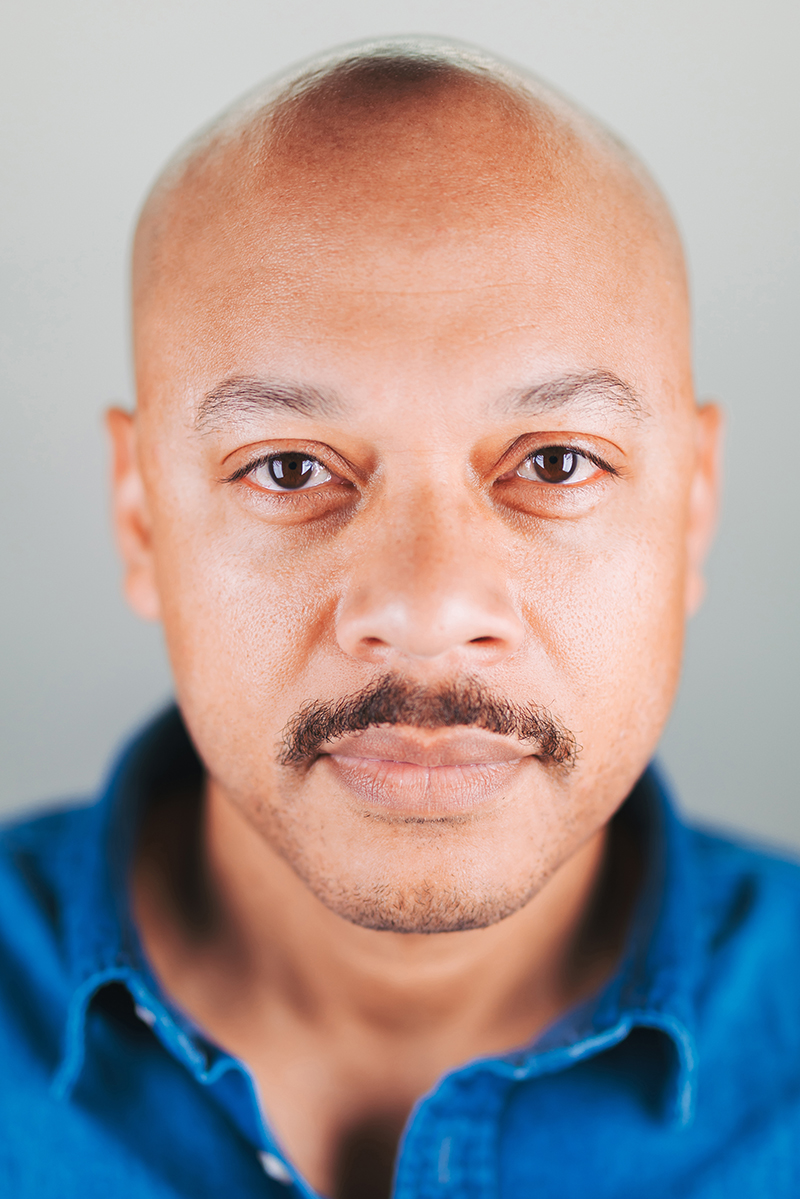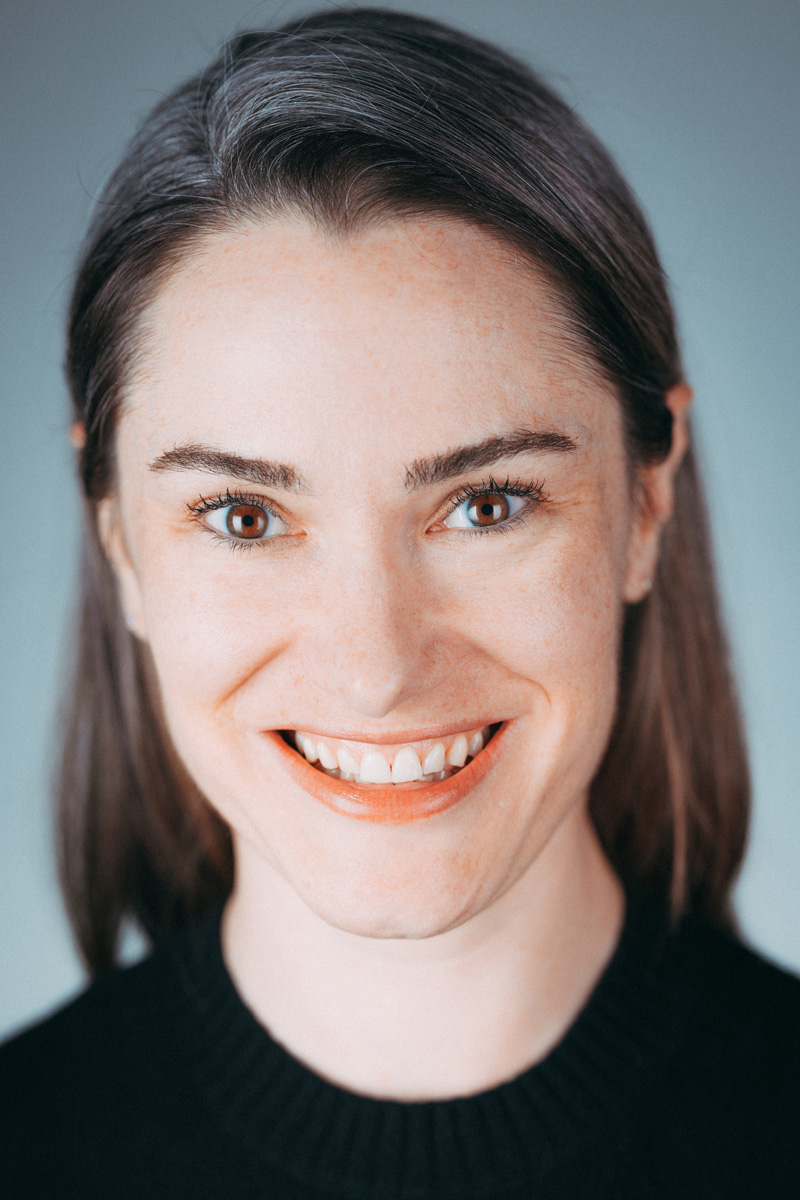 Director of Business Development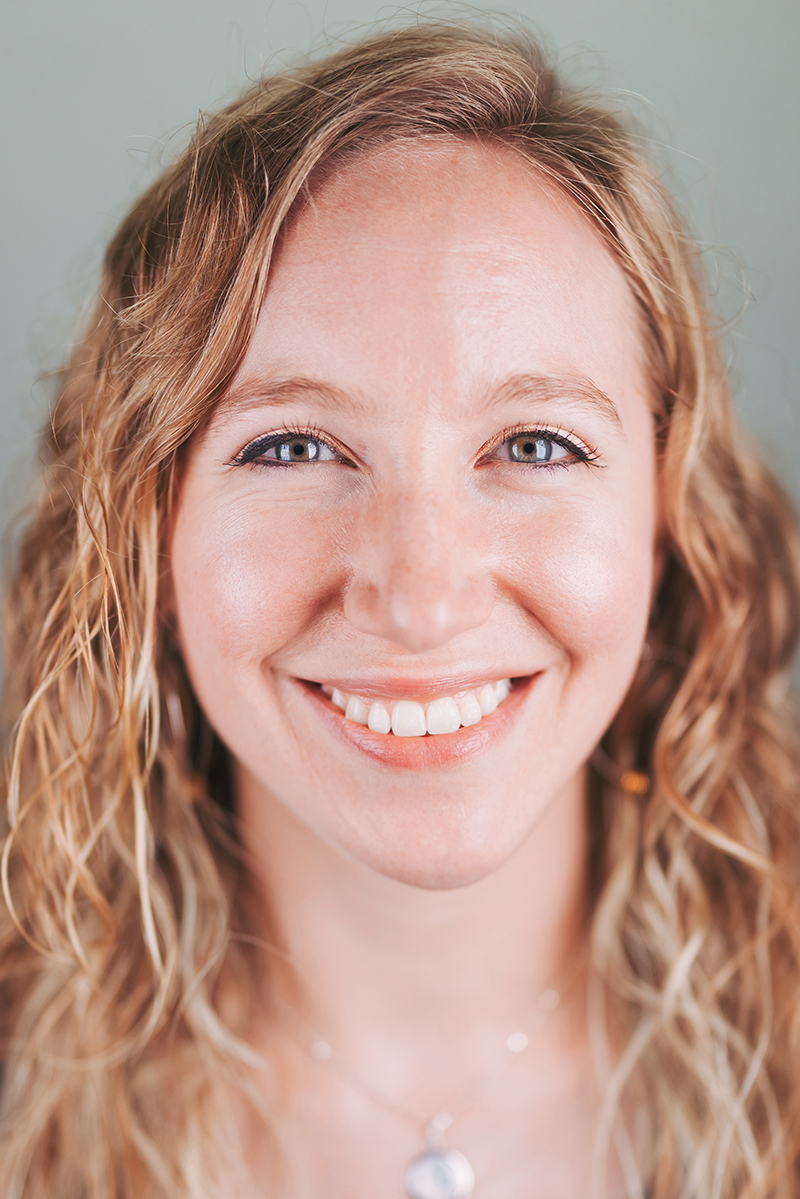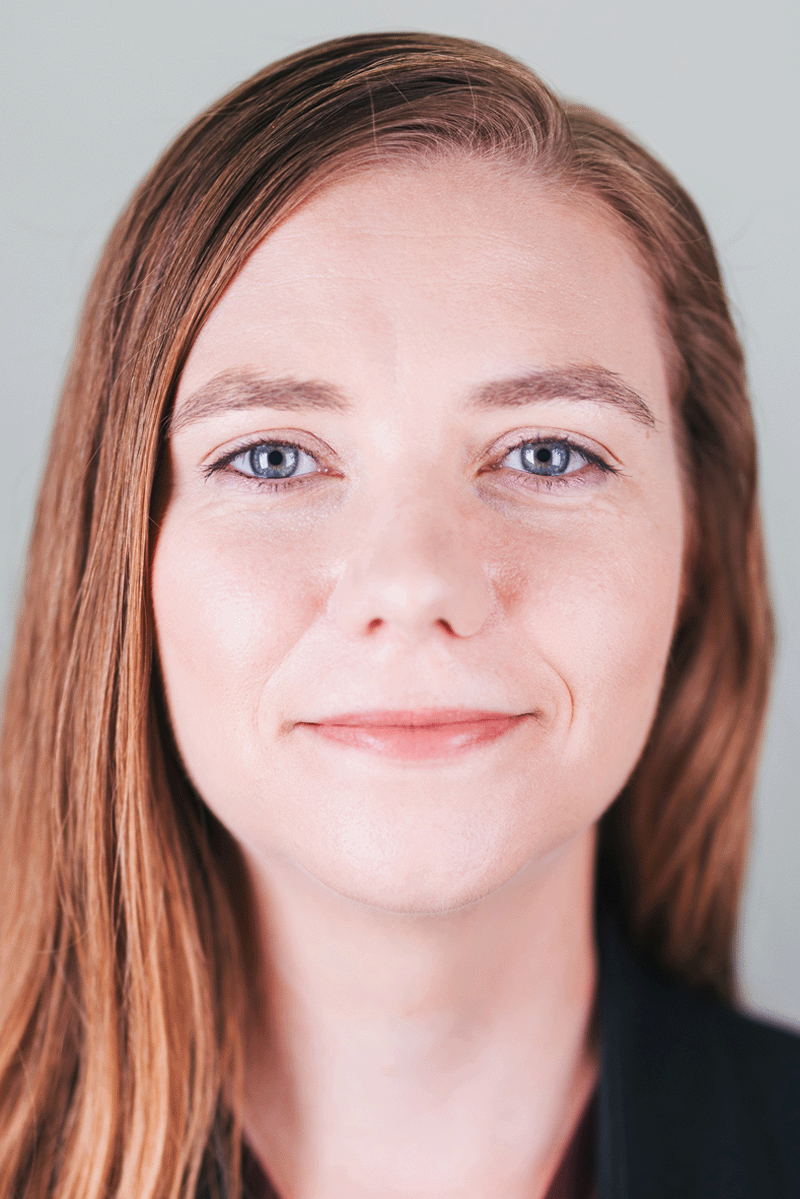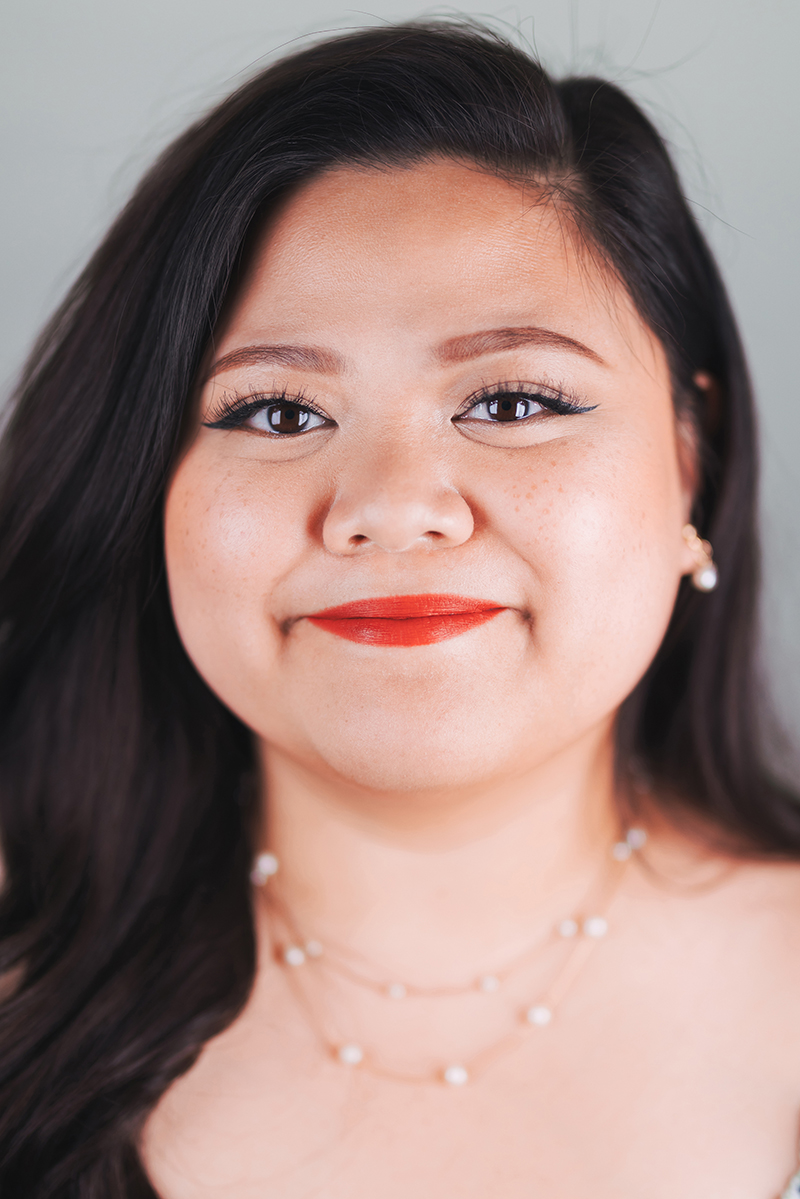 Production / Scheduling Manager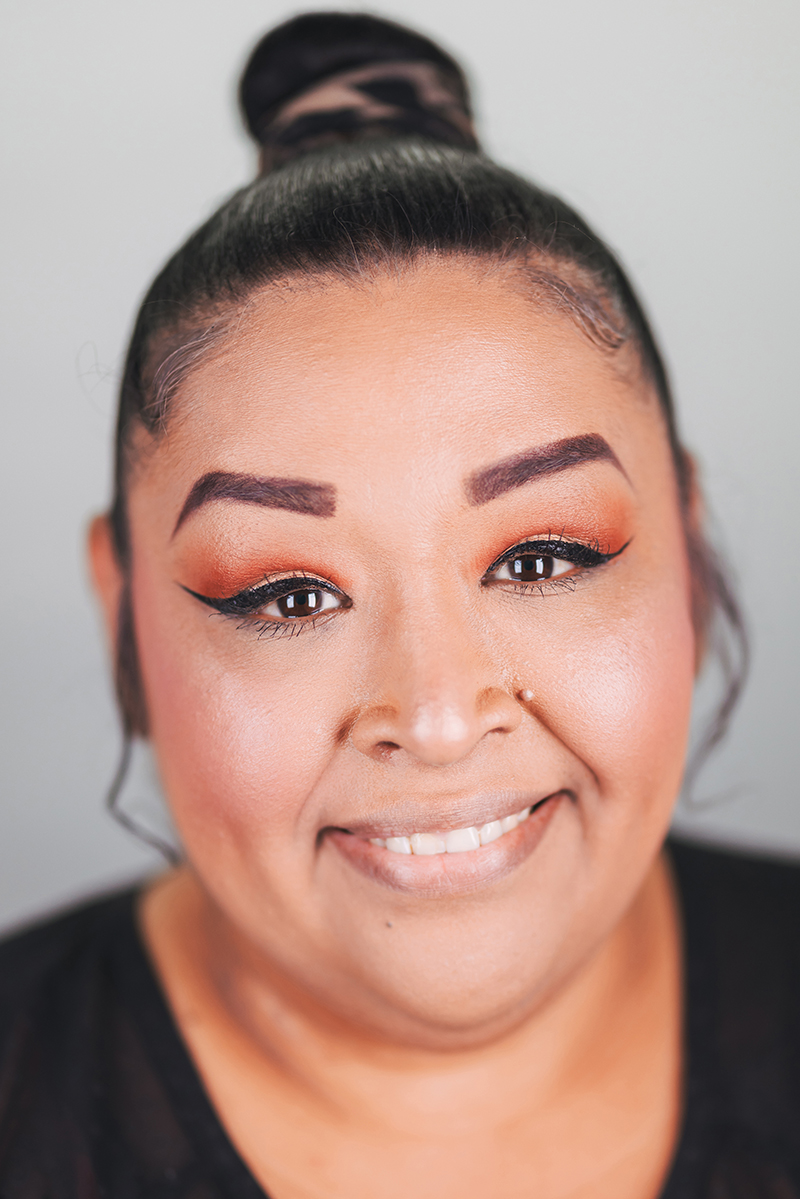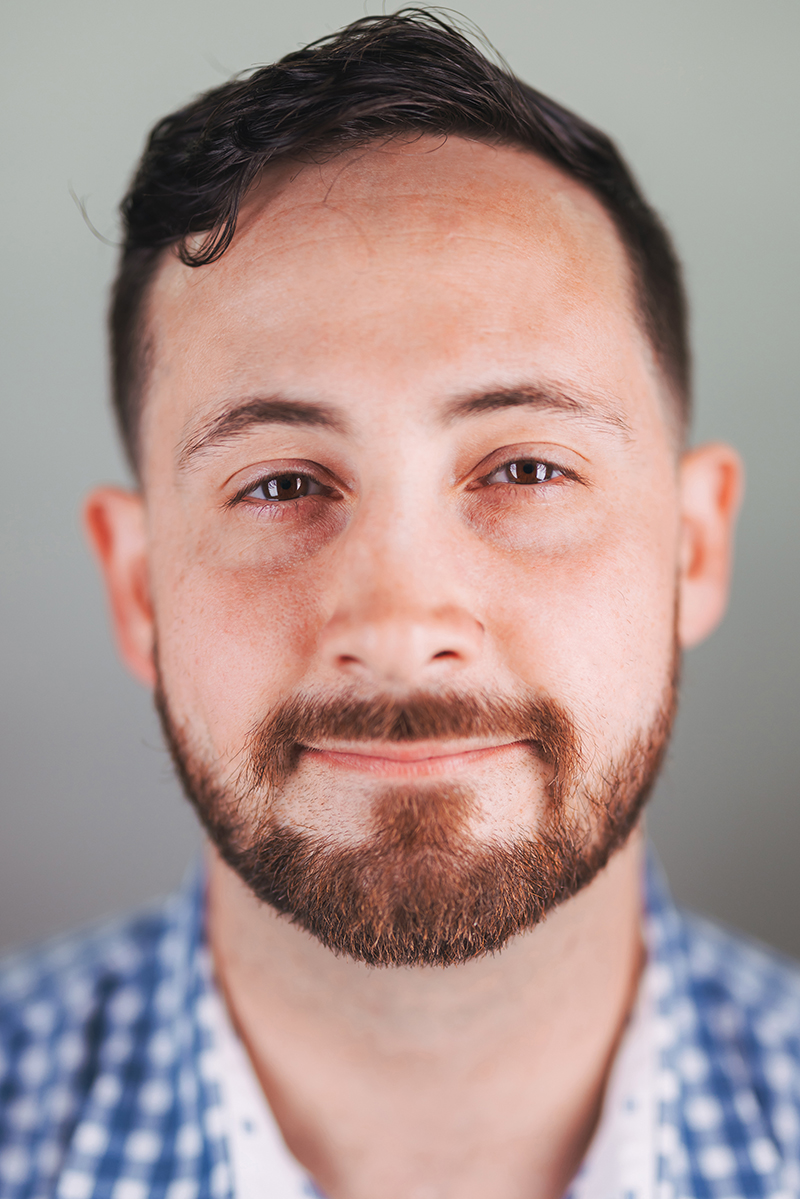 Post Production Supervisor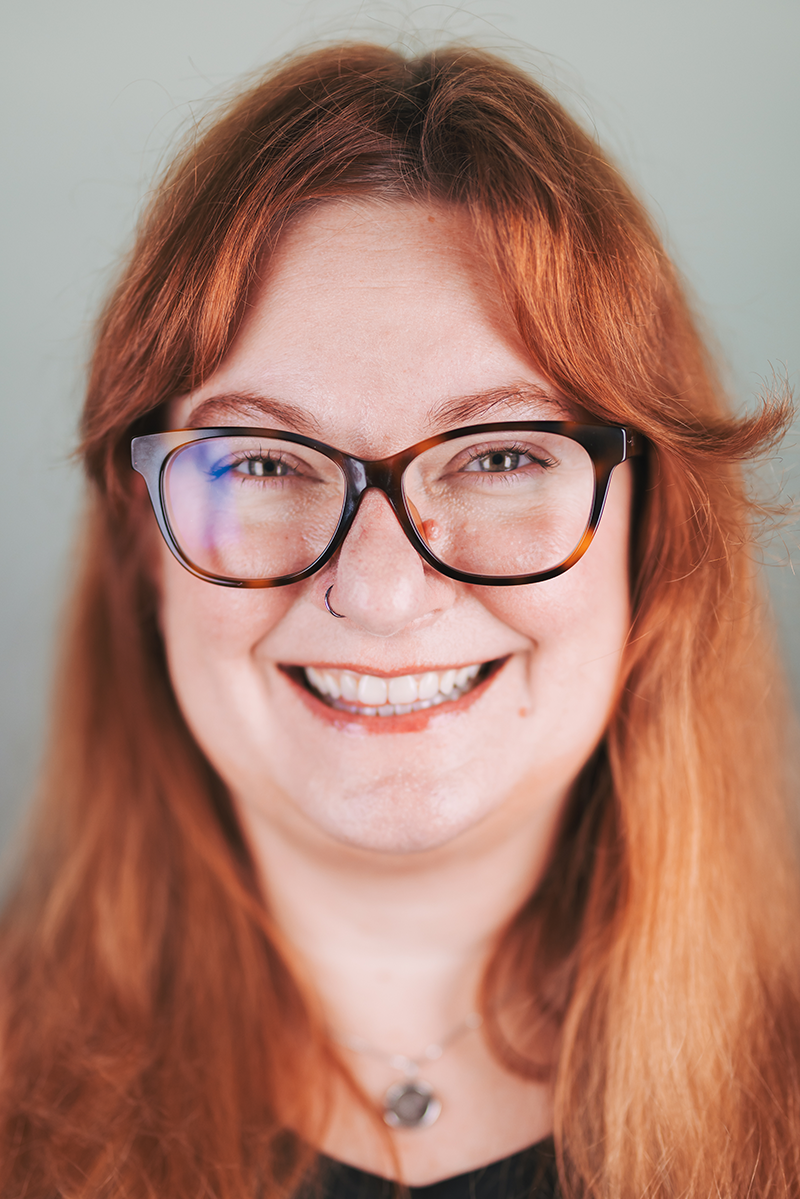 Values that Inspire How We Work
Hidden
1. We Help You Bring the Ordinary to Life
We don't just make videos, we craft experiences; utilizing the cinematic medium to elevate your material into an artform. Every element of our films is painstakingly designed, not because we have to, but because we know that a storytelling masterpiece comes together in the details. Some would say we're overly meticulous, but we just say it's passion for making your vision come alive that can't be contained.
2. We Multiply the Expertise You Receive
We aren't just made up of the sum of our parts. When you trust us with your vision, we bring together a team of skilled artisans who work in unison to develop the most exceptional idea with the greatest potential. You aren't just getting ideas from a singular creative perspective, but the developed and workshopped concepts of a revolutionary team. Yet even with this strength in numbers, your project is personally handled by one singular voice…a focused individual to direct all of the talent hiding behind the scenes.
3. We Help You See the Forest and the Trees
If a tree falls and there's no-one to hear it, does it truly make a sound? And if your revolutionary film never reaches a viewer, was it ever truly made? When we partner on your ground-breaking piece, we consider the whole picture…your audience, your distribution platform, and your goals…and we are more than happy to recommend solutions on all of these points. After all, we're in the business of invigorating souls and captivating hearts, and you can't do that if you never reach your audience.
4. We Welcome Your Impossible Idea
Some would say we're dreamers, others that we're ambitious, while others would simply say we think outside the box. Either way, when we're asked to embark on a unique and challenging journey, we walk forward with confidence, backed by the dedicated team, trusted collaborators, and state of the art tools at our disposal. We aren't ones to shrink from a difficult idea. We welcome the impossible challenge.
5. You Experience a Seamless Process
There's a saying in film that a story is made three times: in pre-production (planning), production (when we get our hands dirty filming), and post production (when it comes together in the edit). Yet while other production houses outsource one or more of these segments, we lead the industry in all three. So whether we're developing your revolutionary idea, working in the field or studio to capture it, or pulling all the pieces together in the edit, know that your vision will develop with complete harmony in process.
6. Your Project is Fully Customized
We know what you're thinking…a company with this tenure must certainly have a formula they use for every film. Yet while other production houses pull from a limited catalog of concepts, at Spirit Juice, every piece starts as a blank canvas. It's workshopped, ideated, and developed to be exclusively yours. We want your brand to shine regardless of your size or budget, because we believe in unveiling the uniqueness of your organization. We can't do that if you're made to fit the pre-conceived mold of a film. At Spirit Juice, your film is customized and tailored, not stamped in bulk.
7. We're By Your Side the Whole Way
While we operate with Hollywood quality, we don't carry Hollywood attitudes. Not everyone is experienced in filmmaking or understands the process as well as we do, but we believe everyone deserves to feel heard and taken seriously. Whether you're a seasoned industry professional or just dipping your toes into the sea of cinema, rest assured that we'll speak your language, and you'll speak ours.
Our passionate team of professionals is dedicated to achieving your goals both on time and within budget. It's no coincidence that we've become one of the most awarded Catholic production companies in the world, with so many satisfied and recurring clients.
With a team that considers their work to be not only a career, but a true practice of art and an extension of their vocation, passion and dedication are sure to shine through their artistry.  We are master storytellers through and through, proud of the quality content we produce and blessed to support our clients in their missions within the Church.
We couldn't be more excited about the potential of partnering with you as well!
Spirit Juice Studios
P.O. Box 557649
Chicago, IL 60655