If a story is worth telling, a narrative film can bring it to life in untold ways. Connect with your audience through this powerful format that can elicit emotion and excite the imagination.
The narrative film is a time-tested format that requires an advanced level of creativity, planning, and production value to execute effectively.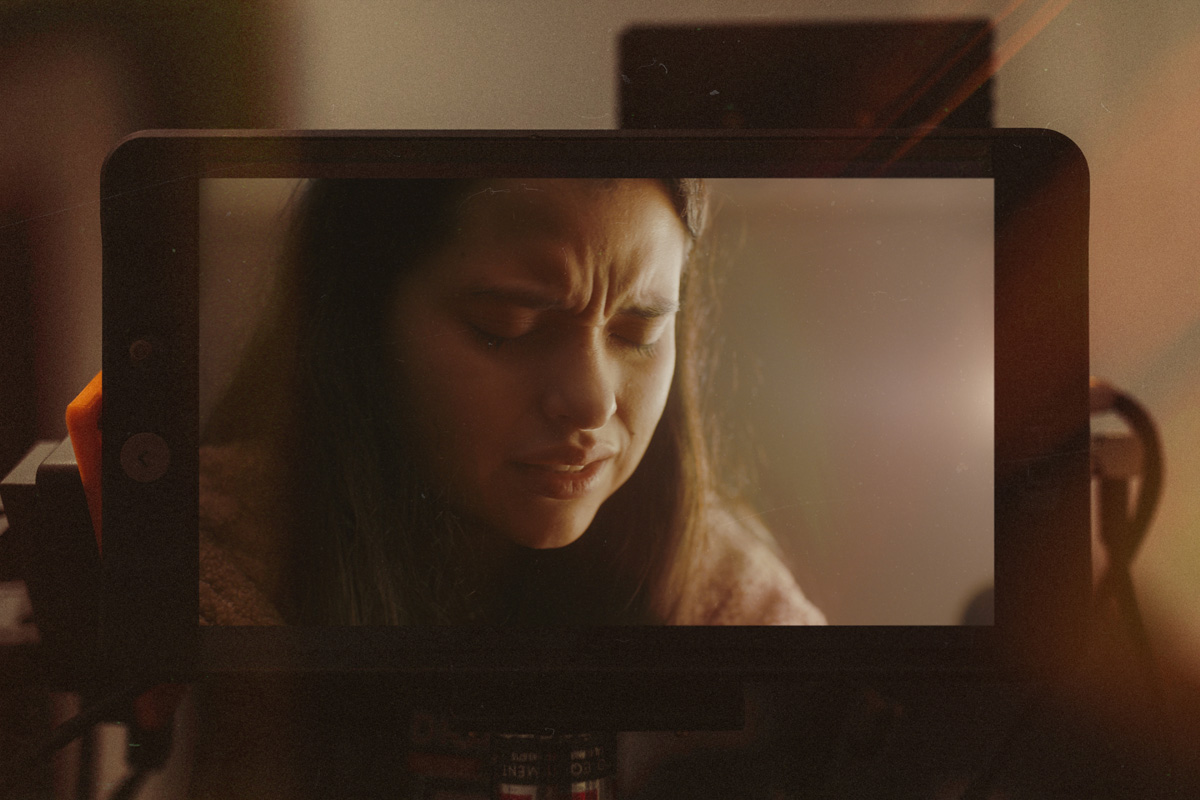 Narrative filmmaking can be the most complex type of film to produce.
Strong writing and pre-production efforts are required to establish a tone, define characters, choose a setting, and work out other details.
Production of a narrative piece often requires multiple cameras, intricate lighting, selection of music, and the use of actors.
While difficult, the ROI of a compelling narrative piece can be off the charts. Sometimes simple ideas can convey complex truths and the importance of your mission.
NARRATIVE FILM INGREDIENTS
The creative adaptability of narrative storytelling makes it one of our favorite methods. Partner with us to tell a vital story in a creative way.
"Please accept my full endorsement for Spirit Juice Studios. It's not often that one meets such a dedicated team, that is not only completely passionate about their Catholic faith, but also use their God given talents in such a creative way to spread the Good News of Jesus and His Church."
Life is messy, beautiful, tragic, and amazing. We should always have faith, as goodness and love always strives. This is a powerful and inspiring short film is based on the true story of a young mother who chose...
TELL US ABOUT YOUR PROJECT