Documentary storytelling provides breathing room for your story. With added details and the luxury of time, a documentary elicits empathy and a sense of ownership in the viewer.
STORYTELLING TAKES PATIENCE
Documentaries are a significant undertaking and require a deeper level of preparation, research, and execution. But the results can be profound.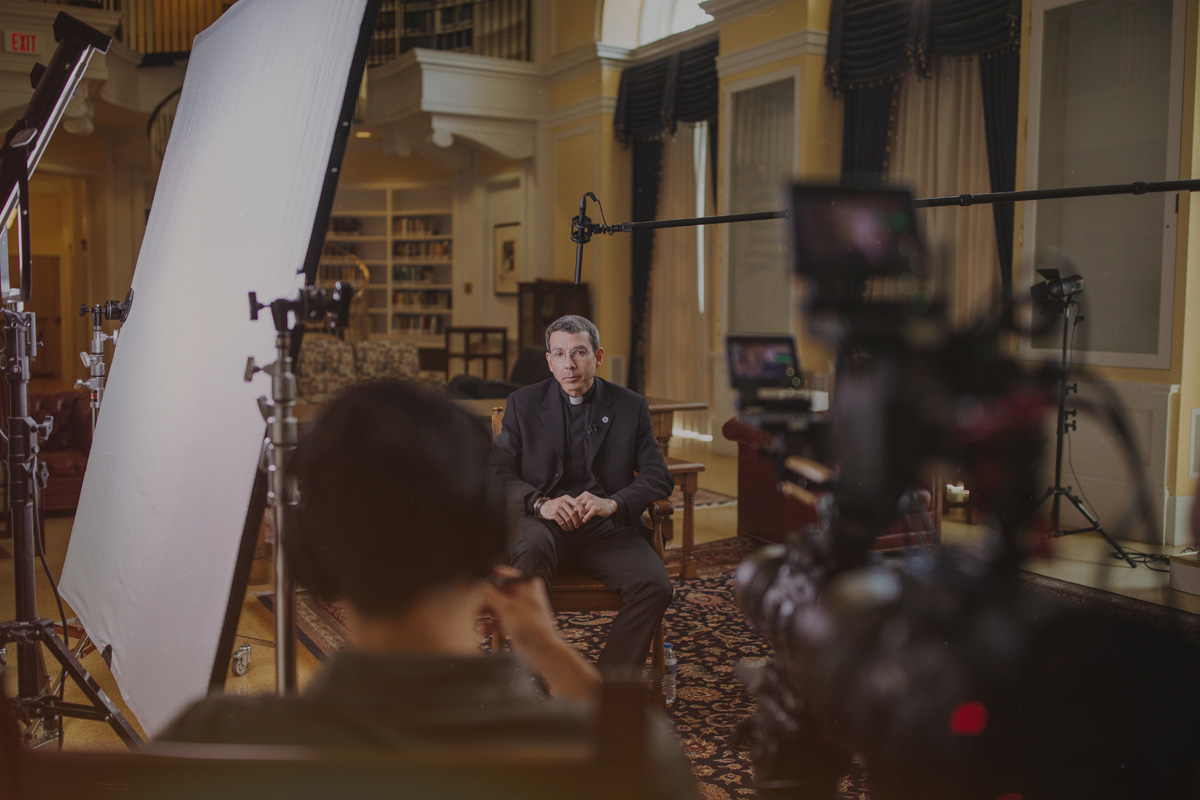 Your organization's unique story deserves to be told with care.
Some aspects of your mission are complex or contain essential details that require more time and effort to properly tell the full story.
It can be overwhelming to organize all the facts, interview subjects, story arcs, and visuals required to create a quality documentary.
Documentary filmmaking is technically challenging and requires professional expertise.
You have a story and we are storytellers. When done well, documentaries are among the most compelling forms of filmmaking.
"A wonderfully collaborative, transparent, and beauty-committed process. I felt my vision was deeply listened to, understood and even enhanced in the inquiry stage, and the pace of execution was remarkable. Can't recommend highly enough!"
Lourdes is a special place where our Blessed Mother appeared to St. Bernadette and water sprang up from the ground. Since that time has the water has continued flowing in this sacred place and has been a great...
TELL US ABOUT YOUR PROJECT