Film is a surprisingly effective teacher. We can help you harness the power of this flexible platform to educate and inform your audience.
Commanding the attention of a student is no easy task—especially when the student is watching a film. Creating an educational film series is so much more than just filming a presenter standing at a podium.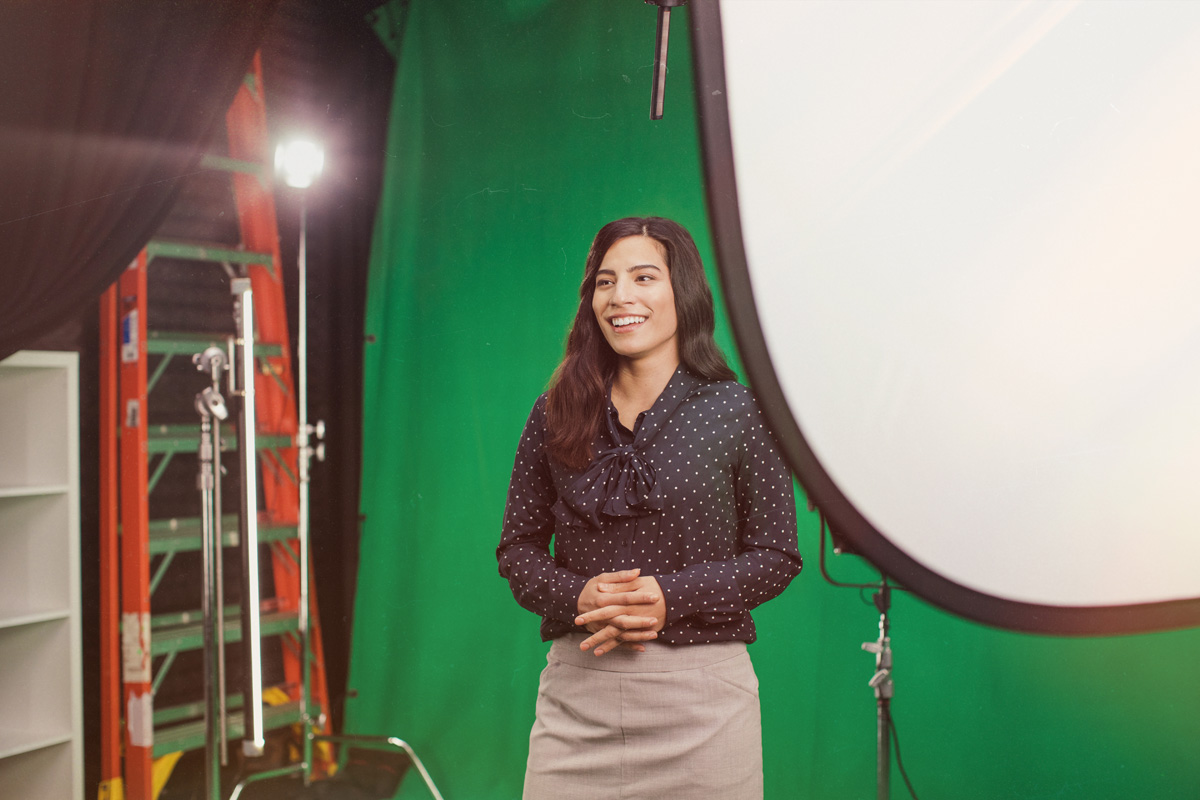 Your organization has expertise and knowledge to share with your audience. Now you need to present it in an engaging way.
Whether the material is an academic class, multiple info sessions, or a masterclass-style presentation from an expert, keeping the content lively and visually stimulating is a challenge that must be conquered.
A PowerPoint presentation on a screen will not hold a modern viewer's interest. How can you present text-based material in film form?
Educational films can turn your supporters into evangelists for your brand as they learn what they need to know to go out and make a difference on their own.
An inspiring educational film series is the perfect medium for instructing your audience in order to send them out on mission.
"At Sadlier, we have worked with Spirit Juice on several projects, and each time we experienced the highest level of professionalism and expertise. Their ideas and creativity produce videos that enhance our products and offer a deep perspective on the learning experience. Their work is impeccable; They are flexible, collaborative, and totally committed to delivering the best videos for our needs."
God is not a rival to his creation, the closer god gets the more beautiful we become. And we are not consumed by God's presence but elevated by it. The light of God enters into our humanity so as to make our...
God has a plan for your life, but so does Satan. One in three Catholic baptized men have left the faith. Spirit Juice Studios teamed up with the Knights of Columbus to produce a twelve-part video series on men's...
TELL US ABOUT YOUR PROJECT