Fundraising is dependent upon inspiration. It's about conveying the beauty and necessity of your mission—and how the support of your donors can make an indelible impact.
An effective fundraising film will accomplish the challenging task of drawing viewers into your mission by personalizing the impact of your work.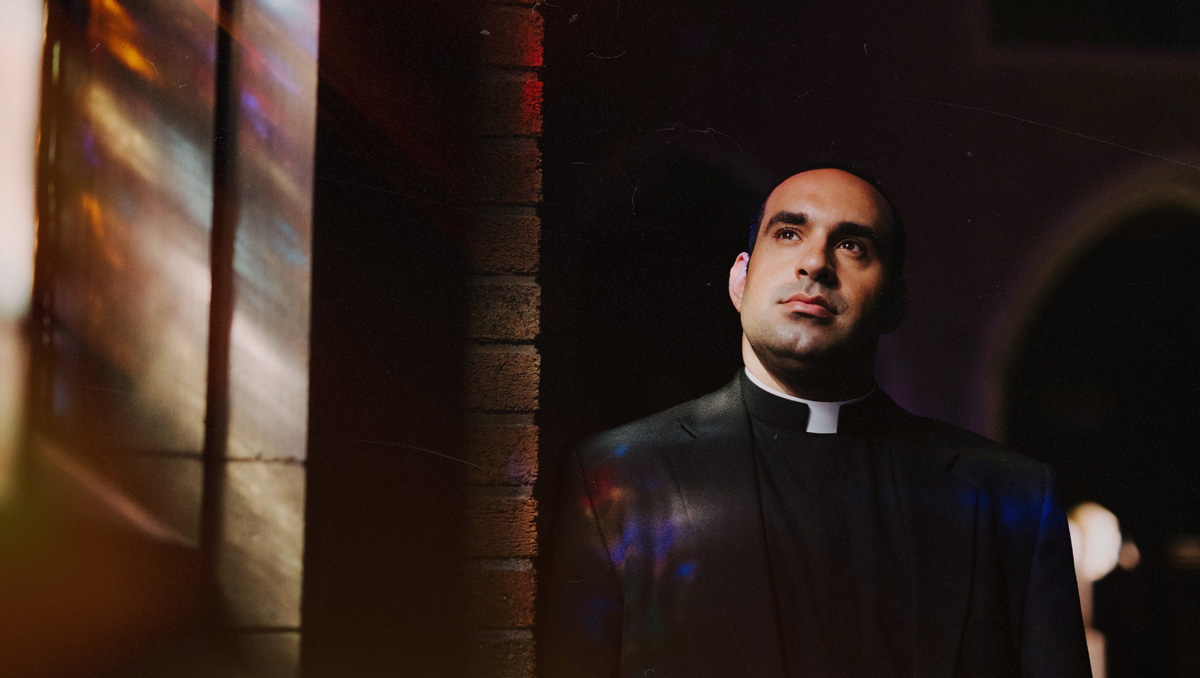 You have dedicated your life to something that matters and your mission is powerful and life-changing.
Your mission is worth promoting and worth supporting. People want to support organizations like yours. All that's left is to tell your story in a way that moves their hearts to join you.
Fundraising is a critical source of growth for any organization seeking to make a difference in the world. You can't afford for your message to fall short, or to fail to inspire your audience. Your work is too important.
Films are not cheap, and you want to see a return on your investment, so it is imperative to "get it right."
FUNDRAISING Film Ingredients
Whether you need a film to kickoff your capital campaign or a compilation of testimonials,
a solid fundraising film can increase support for your mission.
"It was amazing to work with Spirit Juice Studios for our promo video. They were both cordial and professional. They didn't hesitate to entertain all of our nitpicky feedback. They were always mindful of our point of view while also adding a creative and current spin to our promo video. From the bottom of our hearts, thank you Spirit Juice Studios!"
One in four pregnancies will end in abortion, because there are women who believe that they have no other choice. This is a crisis that's happening all over the world and we need you help. Community Pregnancy...
TELL US ABOUT YOUR PROJECT